Sustainable Style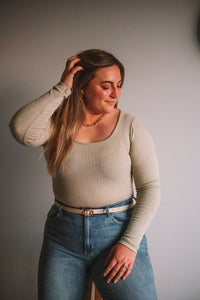 Be one of the firsts to try Everewear
Be one of the firsts to try Everewear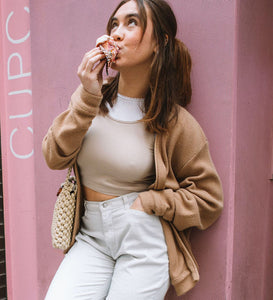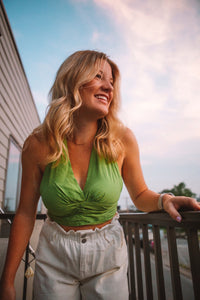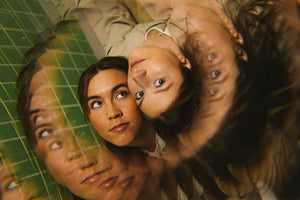 "I ordered my first box and am ecstatic because I literally purchased every item in the box; it all fit, was all my style and honestly, kept me from having to go to the store saving me time and money – two things I just don't always have!"

— 

Chelsea M.
"I think this is just such a great system and I was so happy with the styles that I'm choosing to keep"

— 

Addie B.
"This was such a great experience. Very easy and good picks! Everything fit, which is magical. 2 things I didn't love but were totally worth trying. One shirt was nearly identical to something I own, so you nailed my style on that."

— 

Jess P.
Meet the founder
Everewear started when our founder, Anna Dorris, became super interested in the future of fashion and the circular economy. She quickly fell in love with shopping used, but there was a catch: a super exhausting and overwhelming shopping experience. Anna decided to create Everewear out of her college apartment because she wanted to create a more accessible way to shop secondhand.
Learn more